Lady Gaga has been named the richest star under the age of 30 by Forbes magazine.
The superstar has not released any new music in over two years, but her hugely lucrative Born This Way Ball tour has clearly helped on her way to banking more cash than any other star in her age bracket.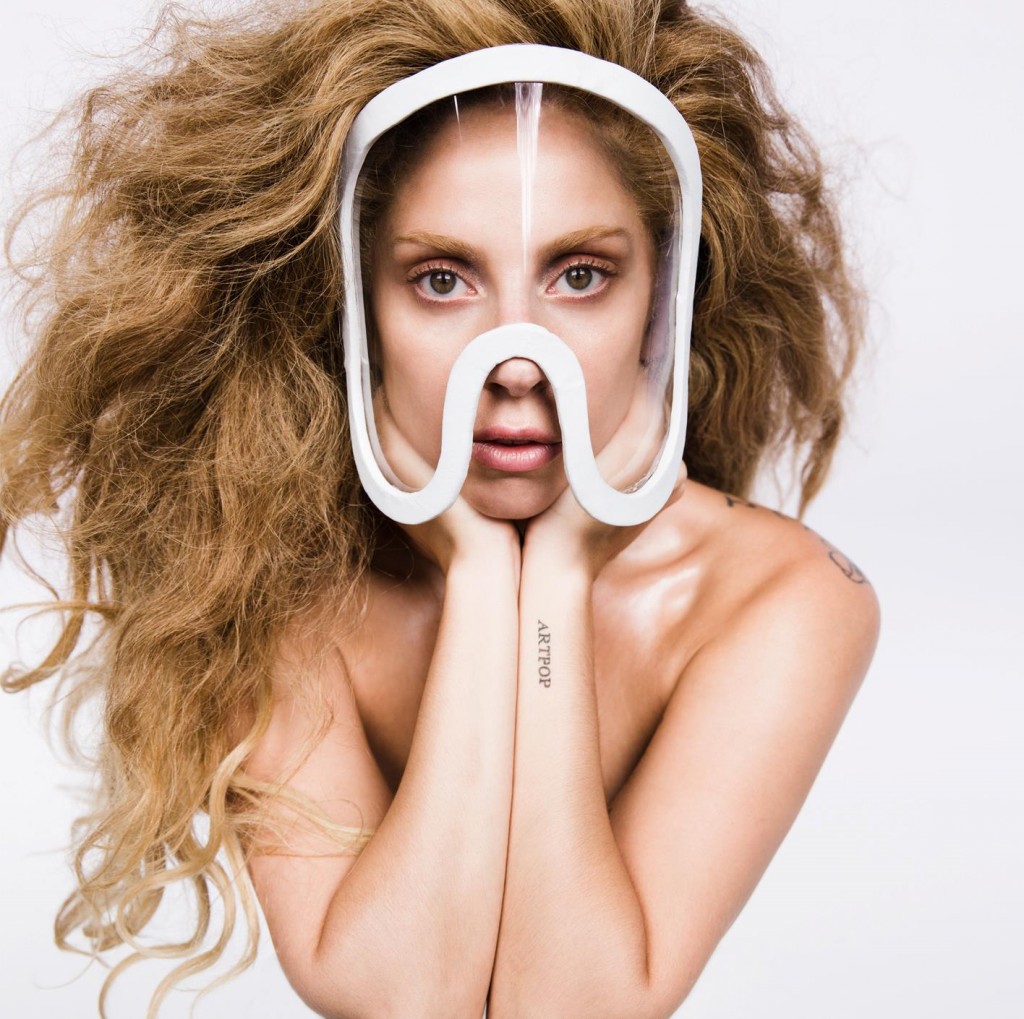 It is thought that the singer raked in a staggering $80 million between June 2012 and July 2013; sending last year's winner Taylor Swift all the way down to third place. Justin Bieber is between the two pop queens with an estimated $58 million haul over the last twelve months. The star's latest album Believe, his long world tour and his endorsements have no doubt helped his bank balance expand considerably.
The highest-placed Brit is producer Calvin Harris, who is thought to have earned a crazy $46 million thanks to his string of big-selling smash hits – which he's produced for Rihanna, Cheryl Cole, Ellie Goulding and Tinie Tempah among others.
Rihanna rounds off the Top 5 ($43 million) despite not touring in 2012, and Katy Perry pockets a cool $39 million to place sixth. The rest of the Top 10 is completed by Jennifer Lawrence ($26 million), Adele ($25 million) and a tied Kristen Stewart and Taylor Lautner on $22 million each.