Lindsay Lohan has requested to extend her stint in rehab, according to a new report. The actress is set to complete her court-ordered 90-day stint in the treatment facility today, but now reckons she'd be better off staying put – this according to TMZ.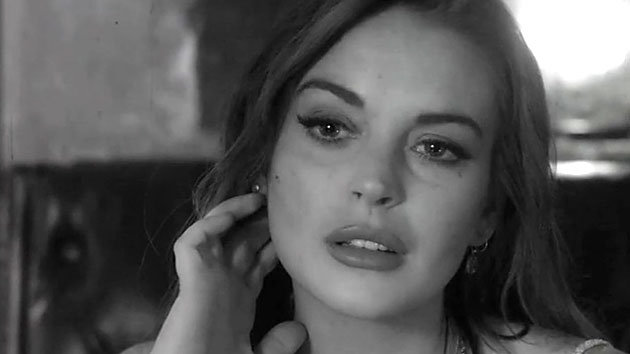 A source allegedly close to LiLo has said that she plans on staying an extra few days, in order to make the transition back to the outside world that little bit smoother.It is claimed that she will relocate to a "lower level, sober living house" so that she can aid her recovery from substance abuse.
Cameras are set to follow her upon her exit, as part of a new documentary/reality series being shot for Oprah Winfrey's OWN Network. She's also set to record an in-depth interview with the legendary personality.Her first job however is guest host of Chelsea Handler's show Chelsea Lately, which will air next Monday.
Her new movie The Canyons has been widely panned by critics, despite being hailed by Variety earlier this week.