Rachel Stevens has been named the Sexiest Woman Of All Time by FHM.
The magazine has marked the 20th anniversary of its annual poll by tallying up all of the votes that have ever been cast for the 2,000 women that have appeared over the course of the two decades.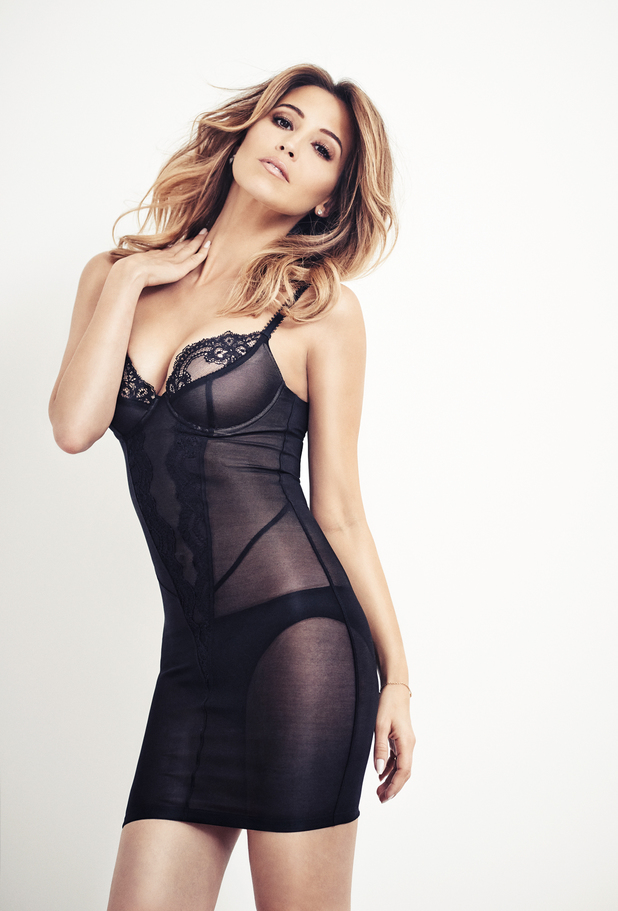 Congrats Rachel Stevens (FHM)
Stevens never once won the poll, but did come in second place in 2001, 2002 and 2004. She has been the mag's cover star eight times, and featured in 11 of the 20 polls.
The S Club 7 singer said of the victory:
"To win this award feels absolutely amazing. I've worked with FHM for the past decade and a half, I feel such a strong bond to the magazine, and it's so flattering to think that people think of me that way. It's brilliant.

"The first cover I shot in 2000 was really exciting, because at that time we were really young – I was 22 – and we were so used to being all kiddy and sweet and nice. It was an opportunity to be a bit more grown-up, to be more womanly and sexy."
Other celebs who charted highly include Jennifer Lopez, Kelly Brook and Britney Spears.