Tom Daley has been voted the World's Sexiest Man in a poll by Attitude magazine. The Olympian and star of ITV's Splash! apparently won the Top 100 list by a landslide, with David Beckham in a distant second place. Henry Cavill filled third place following his stint as Superman in Man Of Steel, and Prince Harry polled fourth. One Direction's Zayn Malik completed the top five.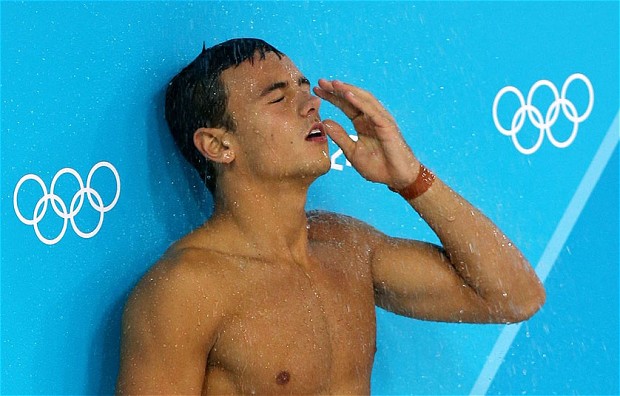 Editor Matthew Todd said of the results: "We thought we'd turn the regular sexiest women polls on their head. It's a bit of fun but the response was overwhelming and there were some surprising votes! "Tom Daley won by a country mile, and Prince Harry did extraordinarily well, no doubt in part due to recent revelations that he stepped in to stop a homophobic attack on former soldier James Wharton."
The Attitude 100 will be published in the mag's dedicated supplement, which is released on July 24.
Would you dub Tom Daley the world's sexiest man?