Ed Sheeran has confirmed that he has teamed up with Demi Lovato on new music, as well as several other artists.
The British hitmaker is preparing to release his own new album, x, in the UK on June 23; but has also been focusing a lot of energy into providing tracks for others.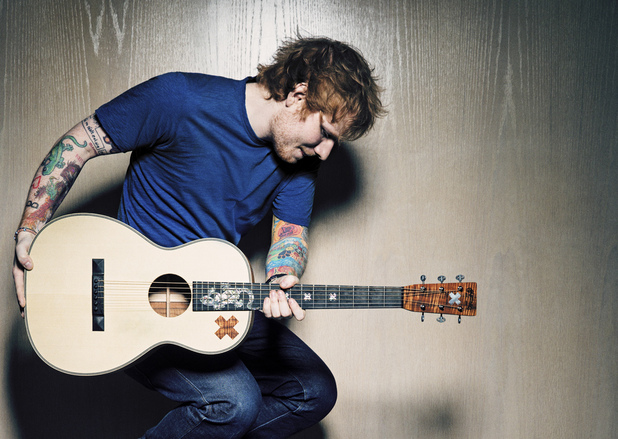 Ed Sheeran (PR)
Asked by Digital Spy about Lovato, he said:
"I know I said I wouldn't do any more writing for other people, but I just fell into a few sessions over the past couple of months. I did a tune with Jessie Ware, one with Usher and Skrillex, one for Hilary Duff and one for Rixton.

"I've got those four cuts coming this year, so I thought I just want to have more coming! Demi expressed interest a year ago and I just followed it up."
He's also set to write more for One Direction; explaining that Simon Cowell got in touch about him possibly contributing for their fourth album.
"I got called into Simon Cowell's room at Britain's Got Talent. There was some sort of political thing on the last record as to why I didn't get asked and he was explaining that. He basically just said, 'We need some songs', so I'm seeing him next week."