I Wanna Marry Harry has been axed by Fox midway through the series.
The reality show, which has been unanimously slated by critics, sees a group of 12 women competing for the affections of a Prince Harry lookalike.
The ratings have been dire for the series since it first debuted in May, and the remainder of the series will now be shown online only.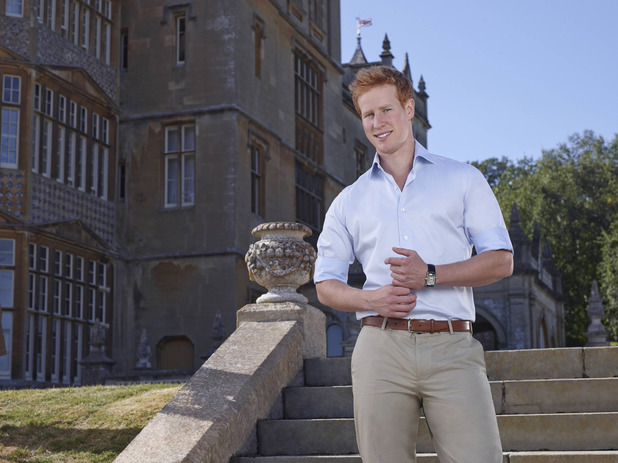 I Wanna Marry Harry has been ditched (PR)
As a consolation for fans, though, the network has promised that it is trying to find a "suitable" place timeslot in which to screen the concluding episodes.
Produced by Ryan Seacrest, the show has been pulling in fewer than a million viewers and a measly 0.4 demo rating among adults aged 18-49.
It's not the only fatality, however – as Fox has also pulled new game show Riot; with repeats of Family Guy, New Girl and The Mindy Project to plug the gaps left in the schedule.
For the time being, I Wanna Marry Harry still has a home in the UK; on Wednesdays on ITV2.