Lindsay Lohan could be set to storm the London West End stage later this year.
She's reportedly bagged a part in David Mamet's Speed-the-Plow, playing Karen; an ambitious secretary.
The part was famously originated by Madonna back in 1988, and the play would launch in November in the capital. That explains why she's been in town!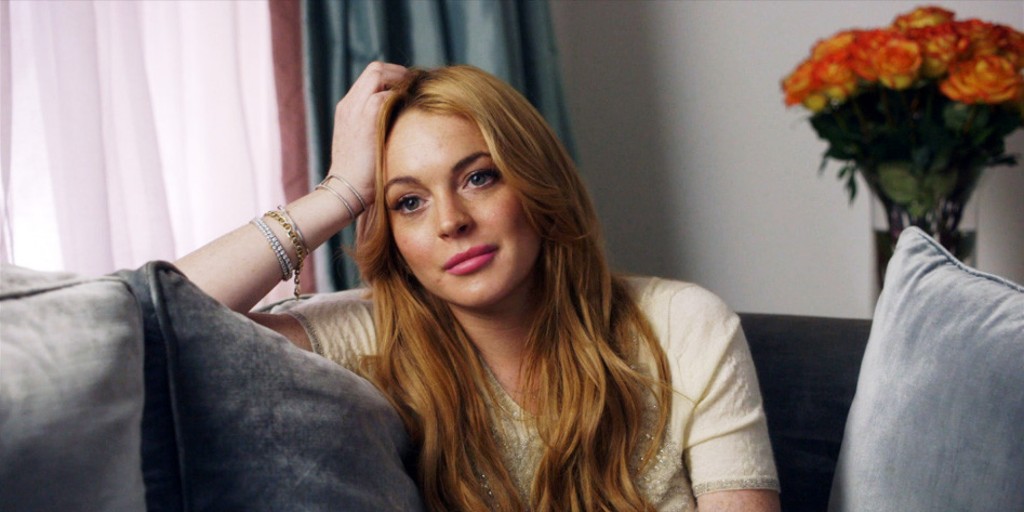 Lindsay Lohan – heading for the stage? (OWN)
She allegedly said at a Jeremy Scott fashion show: "It's the first time I've done a stage play or anything like that. I'm nervous but I'm excited."
Lindsay's acting career has hit the skits in recent years amid her intense personal life dramas, but she's now said to be fully focussed on getting back to the acting.
Do you think she can handle a West End role?