Ouch! Lana Del Rey can be heard delivering thinly-veiled insults towards Lady Gaga in a song that was never intended to be released. The track, called 'So Legit', was apparently recorded when the 'Born To Die' singer was recording under her real name Lizzy Grant.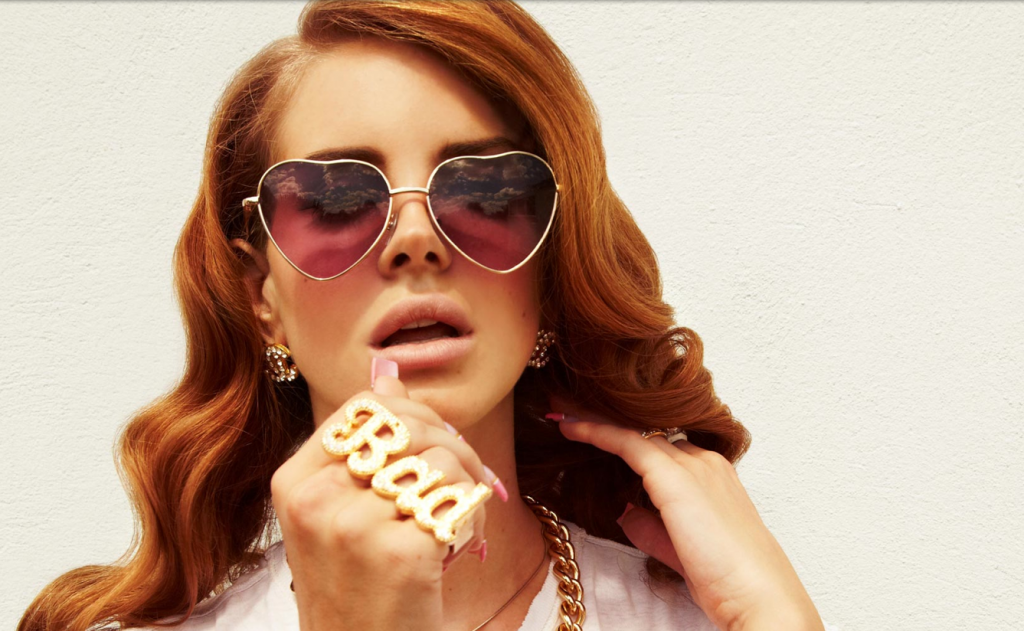 She shared a manager at that time with Gaga, but obviously the 'Born This Way' singer's ascent to the big time left the still-struggling Lana/Lizzie feeling more than a little resentful. Probably referencing Gaga's real name Stefani, she sings: "Stefani, you suck, I know you're selling 20 million; Wish they could have seen you when we booed you off in Williamsburg."
Later in the song she asks: "Have we all gone GaGa crazy?" Fans have since been battling it out on Twitter, with GaGa's famously, er, vocal Little Monsters lambasting Del Rey for her mean words.
Del Rey's fans, however, have defended their idol by saying GaGa probably deserves it. Oh dear!