Britney Spears has been falsely reported to be using enemas to lose weight.
The National Enquirer printed a story claiming that the singer has put on 30 pounds recently, and wants to lose it all.
"Britney will do anything to avoid working out and eating sensibly to slim down," their supposed 'insider' claimed.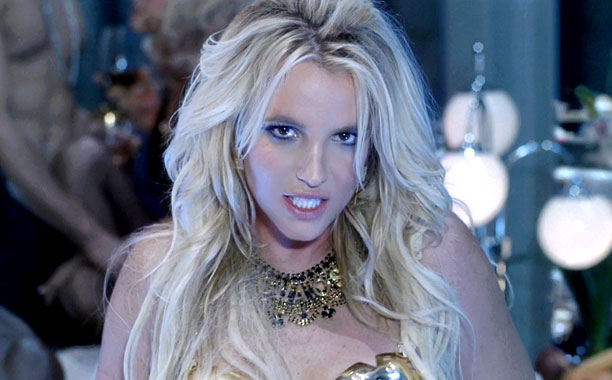 Britney Spears (PR)
"When Britney read about how Marilyn relied on enemas, she figured to maybe give it a try."
Just to spice up the story, the report goes on to say that "pals fear she could be playing with fire, especially since some claim that Marilyn's 'suicide' at age 36 in August 1962 was actually a murder caused by a poisoned enema."
However, unsurprisingly, a rep for the star has told Gossip Cop that the whole thing is "not true at all".