Mel B has been confirmed as the fourth and final judge on The X Factor this year.
The former Scary Spice will join Cheryl Cole, Simon Cowell and Louis Walsh on the upcoming season of ITV's hit talent show after previously impressing as a guest in 2012.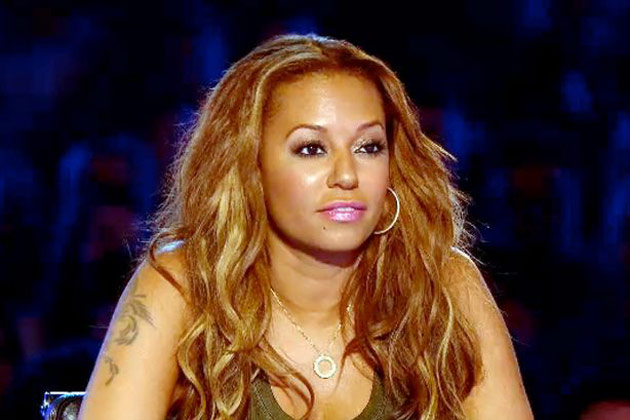 Mel on The X Factor in 2012 (ITV)
She has allegedly signed a £1m deal, including £100,000 just for her wardrobe budget. Cole, conversely, is on £1.5m.
"I'm so excited to be joining The X Factor – I loved being a guest judge back in 2012," she said in a statement.
"I've always thought honesty is the best policy when being a judge and that's what I'm going to bring more of this year – whether it's spotting an incredible singer, giving someone a reality check or debating with Simon over who's got it wrong!
"Now I can't wait to get started and find some amazing talent."