Rap superstar Jay-Z has announced that he will tour the UK in June. Fans of the hugely successful 'Empire State Of Mind' hitmaker will be able to see him promote tracks from his new album Magna Carta… Holy Grail when he hits the british island in October.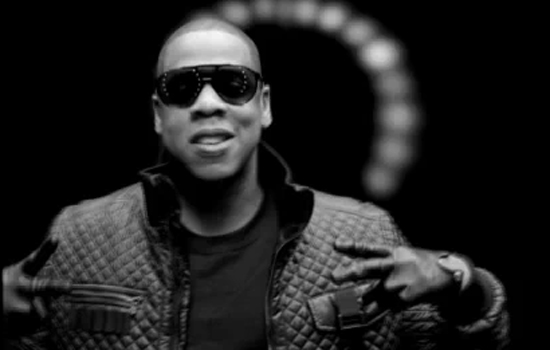 His five dates include three at London's O2 Arena, plus one show in Dublin and another in Manchester. A statement confirms that tickets will be on sale at 9am on July 18 (Friday), with London tickets costing £70, £55 and £40.
Dublin and Manchester shows will cost £65, £50 and £37.50.
Dates in full are as follows:
October 3 – Manchester Arena
October 6 – O2 Arena, Dublin
October 10 – O2 Arena, London
October 11 – O2 Arena, London
October 12 – O2 Arena, London
Jay-Z is currently No1 on the UK album charts with MCHG; his first-ever chart-topper in this country. He also went down a storm at the Yahoo! Wireless Festival over the weekend, earning rave reviews for his headline set.