Cheryl Cole could come face-to-face with Simon Cowell in court over her X Factor lawsuit, if new reports are to be believed. The former judge on the talent show is taking legal action against Cowell and his team over her dismissal from the US version.
She has reportedly refused an out-of-court settlement with producers and has asked her lawyers to find out how much her ex-colleagues LA Reid and Paula Abdul were earning. The Mirror now reports that she will bring in Cowell as a key witness, although the judge has said that no details about the earnings will be made public.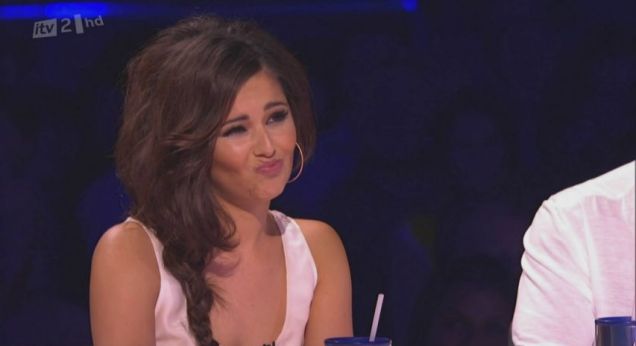 She says that, when she first signed up for the US edition, she was promised (on top of her normal salary) £1.5 million for a second season, regardless of whether or not she was signed.
As it was, she was fired after just a couple of days on the job – and insiders apparently reckon she could pocket up to £3.5 million if she wins this case.
The former Girls Aloud star quit the UK version of the show in order to persue a role across the Atlantic; however when that went pear-shaped she apparently refused an offer to return, and she was replaced by Tulisa and Kelly Rowland.
In the US, she was replaced by Nicole Scherzinger, who had originally been hired to host alongside Steve Jones.