Smash hit teen show Pretty Little Liars has been given a massive vote of confidence, as network execs renew it for not one but TWO more years.
The drama, which stars Lucy Hale, will now air Season 6 in 2015 and Season 7 in 2016.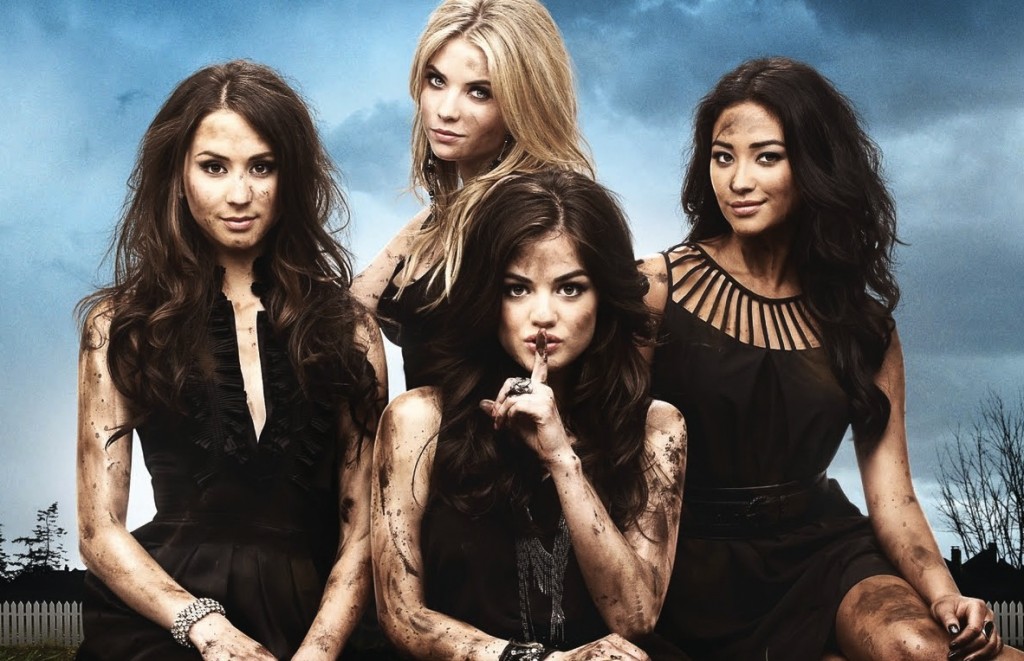 Lucy Hale et al in Pretty Little Liars (ABC Family)
Season 5 hasn't even started yet – it's going to be starting in the USA tonight (Tuesday, June 10); and picks up right where the cliff-hanger Season 4 finale left off.
The show also stars Ashley Benson, Shay Mitchell and Troian Bellisario; and is the top-rated show on ABC Family. It's also one of the most popular series ever on social media.
Do you watch Pretty Little Liars? Glad it'll be back?