Angelina Jolie has finished in first place in Forbes' list of the highest-paid actresses in Hollywood. The list collates stars' estimated earnings from the last 12 months, and puts Jolie comfortably on top with a nifty $33 million payday.
Hunger Games star and Academy Award-winner Jennifer Lawrence polled second with an impressive $26 million, while Twilight's Kristen Stewart managed to bag third with $22 million.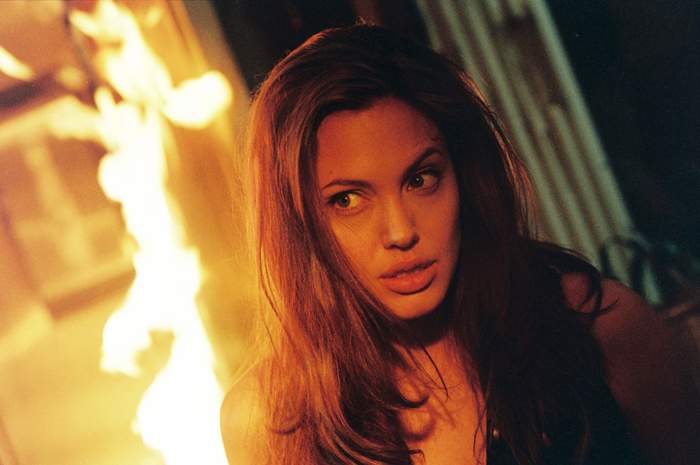 Jennifer Aniston's kooky brand of chick flick is clearly still a massive draw, as she took $20 million to the bank between June 2012 and June 2013. Emma Stone rounds off the Top 5, taking $16 million.
Charlize Theron is marginally behind with $15 million, while Sandra Bullock and Natalie Portman tie with $14 million each in seventh spot. Mila Kunis and Julia Roberts complete the Top 10 with $11 million each.
Last year's winner was Kristen Stewart, but the end of the Twilight series clearly hasn't made too big a difference to her financial pulling power. Earlier this month Robert Downey Jr was announced as the top-earning actor, with $75 million, ahead of Channing Tatum on $60 million and Hugh Jackman on $55 million.
Interestingly, the Top 8 highest-earning actors all raked in more than Jolie, including Mark Wahlberg, The Rock, Leonardo DiCaprio, Adam Sandler and Tom Cruise.