Big Brother's Hazel O'Sullivan has begun questioning her behaviour in the house after being made to watch back her nominations. As part of a twist, last night housemates were told who was nominated for eviction, but then had to sit as a group and watch as they watched video footage of everyone who voted for them.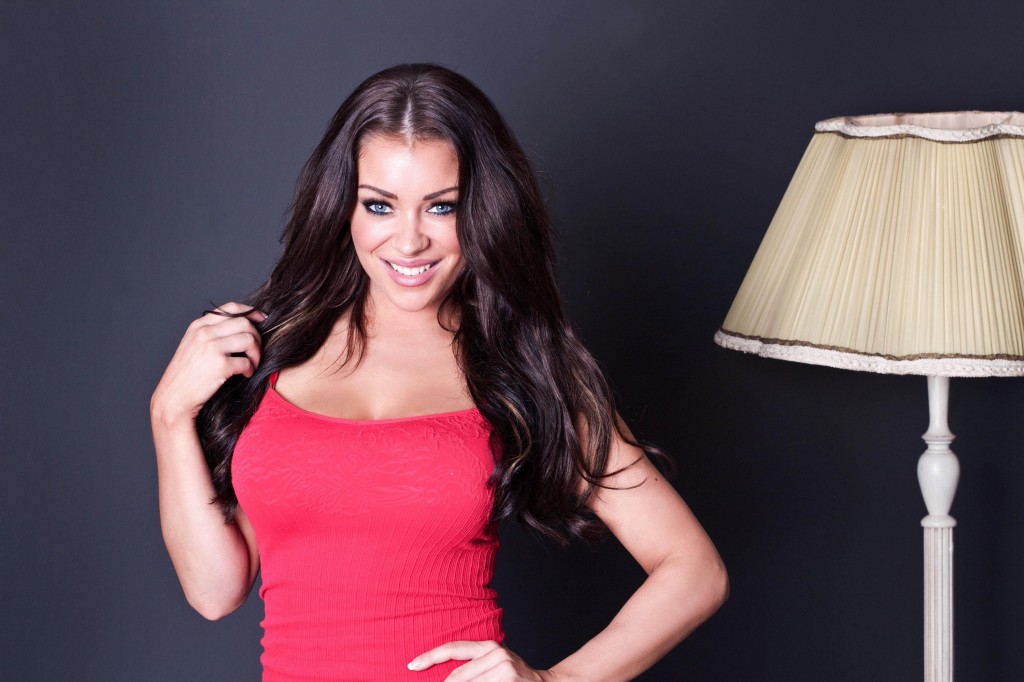 Hazel, who is by far the bookies' favourite to be evicted next, has been unnerved by the whole experience, and admitted that she thought she looked like "such a bitch". She confided: "I sounded like such a bitch, I'm actually thinking do I come across as a bitch and don't know it, because I am a bit blunt.
"Because I said [Callum] tries a little bit too hard to be the alpha male."Callum picked up the most nominations, with five. He faces Hazel, Dexter and twins Jack and Joe in this week's eviction poll.
The bookies' favourite to win is still Gina Rio, despite entering the competition as a rank outsider. Sam Evans is considered her closest competition. Big Brother continues nightly on Channel 5, with the next eviction scheduled for Friday.