Big Brother UK viewers have voted for Dexter Ojuederie and Hazel O'Sullivan to enter the show's Safe House, where they will live in close proximity to each-other and win immunity to this week's eviction.
Last night host Emma Willis presented fans with a string of possible combinations of housemates to move into the luxurious annexe, which was previously inhabited by Gina Rio and Dexter Koh.
The decision to replace them with Hazel and Daley comes in the wake of a controversial week for the pair, who were seen heavily flirting despite Daley being in a relationship. His tearful partner appeared on spin-off show Bit On The Side earlier this week to deliver her side of the story, saying it is "torture" for her to watch his behaviour with Hazel.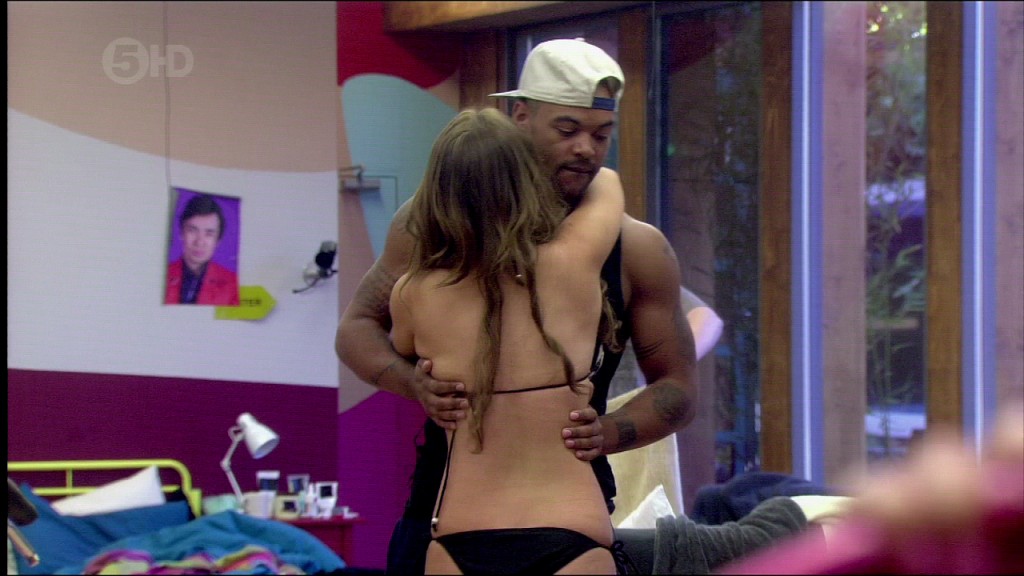 Dexter predicted last night that Hazel and Daley would be the next two to enter the Safe House. Hazel herself described the predicament as "awkward".
Last night Wolfy Millington became the third contestant to be evicted from the telly house, following Jemima Slade and Sallie Axl. Gina is now the bookies' favourite to win the show, followed closely by Sam, twins Jack and Joe, and Dexter.
Hazel is the 80/1 outsider to take the crown when the show ends next month, according to Oddschecker.
What do you think of the decision to move Hazel and Daley to the Safe House?