The first child of Kate Middleton and Prince William has been named George Alexander Louis, it has been confirmed. The Royal baby was born on Monday at 4:24pm, and yesterday the Duke of Cambridge admitted that the couple were "still working on a name".
However, the Palace revealed on Twitter today that they had finally settled on a moniker. A message that has had over 17,000 Retweets said at 6:19pm today: "The Duke and Duchess of Cambridge are delighted to announce that they have named their son George Alexander Louis." Very modern way of making an announcement!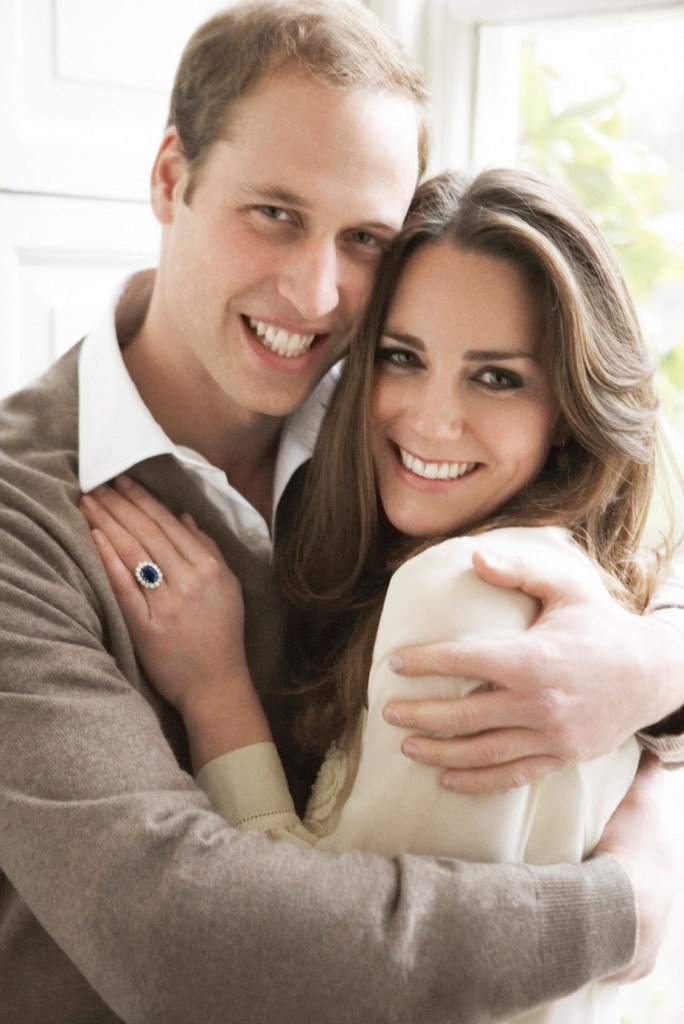 The family of three left St Mary's Hospital for Kensington Palace last night (July 23), but have since returned to Kate's family home in Bucklebury, Berkshire.
While they were in London, they were visited by the baby's great grandmother, the Queen. The newborn's grandparents, Prince Charles and Camilla, Duchess of Cornwall, had paid a visit before they departed the hospital.
William joked yesterday that the baby has a "good set of lungs" and has inherited his mother's looks… but not his father's thinning hair!