Sam Evans, Sophie Lawrence and Dan Neal face eviction from the Big Brother house this week – but they are completely oblivious. Producers enforced a new twist this week that sees the housemates thinking the unlucky trio are in fact immune. What they don't know is that is they who in fact face the public vote.
All three are proving popular on the outside world, and none of them have faced the chop before – although Dan was previously nominated as part of the Safe House twist.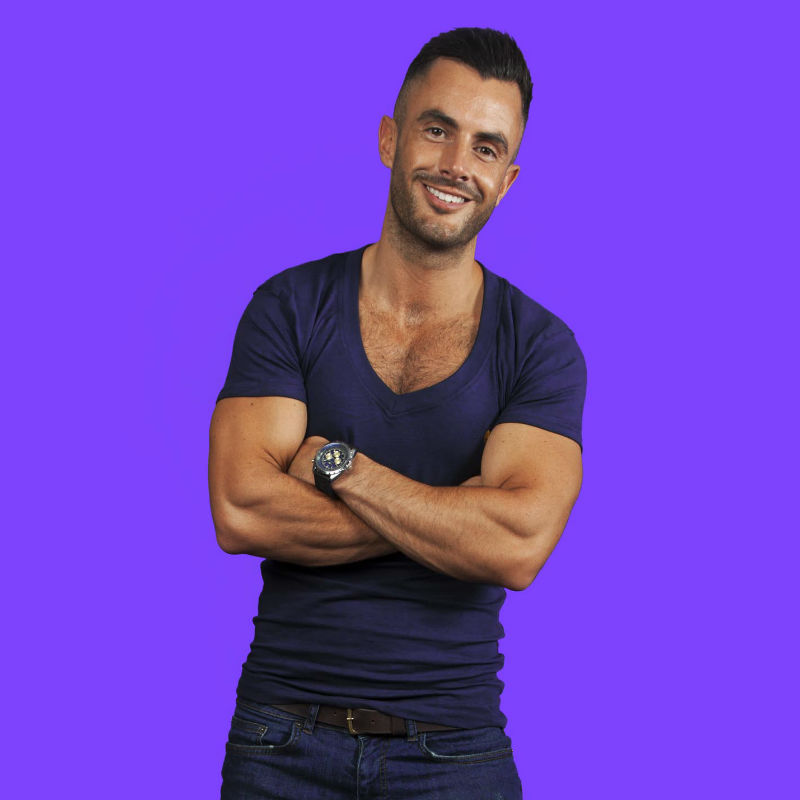 Sam and Sophie were chosen by their co-stars to enter the Safe House following Jackie Travers' eviction, under the pretense that they would be immune from elimination. Last night they were then seen choosing Dan to pick them – still totally unaware that they were subjecting him to the public vote as well.
The pair had whittled it down to twins Jack and Joe Glenny, divisive nice guy Callum Knell and ex-detective Dan prior to picking the latter as their final choice. The person with the most public votes will be given their marching orders during Friday's live show – a moment that will be particularly dramatic seeing as they won't have had any idea that they were even nominated.
Big Brother UK continues nightly on Channel 5.