The creator of Glee has confirmed that writers will kill off the character of Finn Hudson, after actor Cory Monteith tragically passed away earlier this month.
Monteith was found lifeless in his hotel room in Vancouver on July 13, sending shockwaves around the world and prompting a string of memorials and heartbreaking tributes.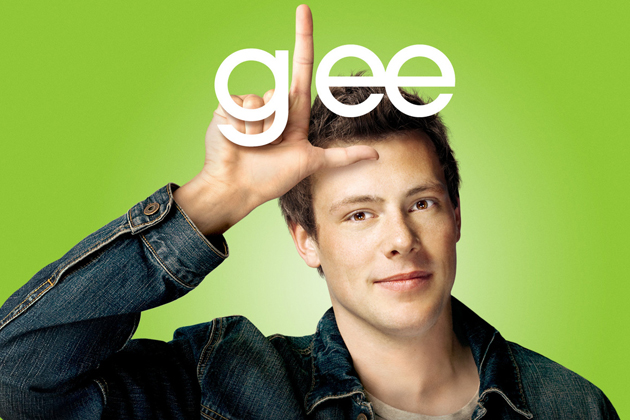 Ryan Murphy has now said that the show will air a special episode in tribute to Monteith, but will then take a "long hiatus" while producers figure out how to move forward with the series.
"We will begin shooting in late August the two shows we had already written, so that people can physically go back to work," he told Deadline. "We will then do an episode that will deal with the death of Finn's character and follow that with a long hiatus. I don't know exactly when we will come back."
He said that Monteith's girlfriend Lea Michele, who also stars on the show, was actively involved in the decision to go back to work, because she felt the whole crew should be grieving together.
Murphy explained: "We were left with the decision, what do you do? Do you cancel, shut down the show? Come back in December and January? We considered every option, and decided to do what the cast and crew felt best. What we did was look to the people who loved Cory, who worked with him most, and specifically Lea. This is what they wanted to do. They wanted to be back on the set, where there is a sense of security, and where they can grieve together.
"We had already written the two part Beatles tribute and we'll shoot those and Cory's tribute for that third episode and then we will take a long hiatus and figure out what to do. Lea blessed every decision. I told her even I don't know what to do. I don't know how to write about the death of someone I love. She wanted people to be together."
Monteith died from a mixed toxicity involving heroin and alcohol. He had completed a course of rehab treatment earlier this year.