Caroline Flack will not present The Xtra Factor this year, it has been confirmed.
The 34-year-old had fronted the ITV2 spin-off to ITV's The X Factor for three years, but will be replaced by Sarah-Jane Crawford for the upcoming run.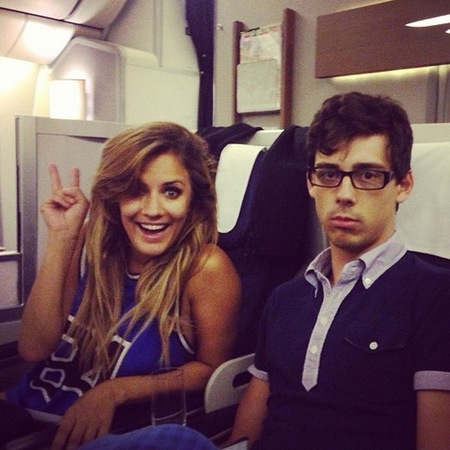 Caroline Flack and Matt Richardson (Instagram)
Matt Richardson, who co-hosted with Flack last year, has also been axed.
Crawford tweeted: "Morning! Really thrilled to say that I'll be the new host of #XtraFactor this year!!!! Thanks to the X team for seeing something in me! ❤
"Massive respect goes out to @carolineflack1 who's an amazing broadcaster and delivered 3 years of a brilliant series."
Dermot O'Leary has also tweeted following the news, saying: "Sad to see my little sis @carolineflack1 go. But welcome to the family @DJSarahJane … The strange dysfunctional family."