Simon Cowell has said that I Can't Sing, The X Factor musical, "didn't work".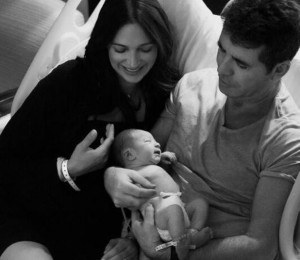 The show will close this week (May 10) after just six weeks on the West End, due to incredibly low ticket sales.
"We took a punt and it didn't work out," he told Digital Spy. "If I could do things different, I would have gone to local theatres and built up a following.

"We went in too big a theatre – it's the biggest theatre in the West End."
He also spoke about Cheryl Cole's return to The X Factor, and asked if she would be "calling the shots", he said: "She's not. Can you see that? She doesn't want Louis to come back, but he'll be back… [I've spoken to her] A little bit, not much.
"But she's keen. She's looking forward to coming back, I think."