Producers of BBC Breakfast have issued an embarrassing apology after accidentally airing an image of Prince William with a penis doodled on his head.
The gaffe occurred this morning when the show broadcast a trailer by musical comedy group Barbershopera, for their 2011 song 'I Could Have Married Kate'; originally stuck on YouTube at around the time of the Royal Wedding.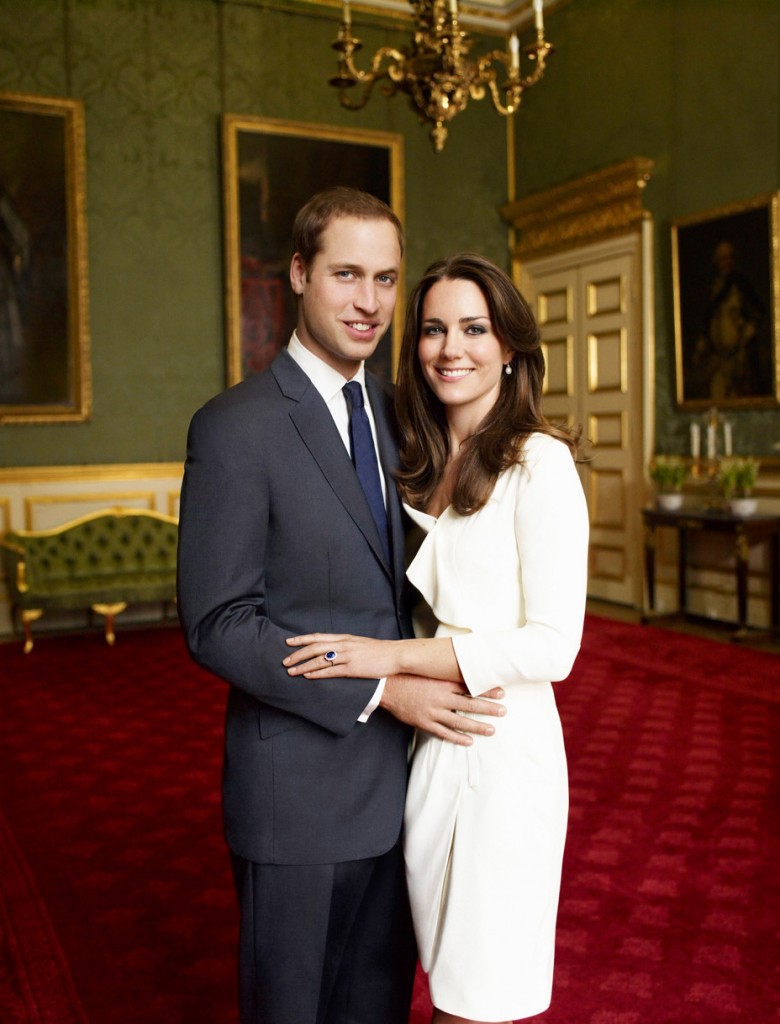 In a statement the Beeb said: "This image was shown fleetingly within a comedy promotional video for Barbershopera, a humorous barbershop group, who were appearing later on in the program.
"The material was provided by Barbershopera but we failed to spot the offending material within it. We apologise for this."
Twitter users quickly noticed the error when it went out at 8:28am today; with some joking about it and others voicing their disproval. The Duke of Cambridge has, of course, just become a first-time father to little Prince George, who now follows him as third in line to the throne.
We're sure he saw the funny side of this new blunder!