Jennifer Lawrence has admitted that she is no longer in possession of the Academy Award she won just a few months ago.
The acclaimed actress picked up the gong for her work in Silver Linings Playbook; however it is now taking pride of place at her parents' house in Kentucky. Jennifer explained that it gave out a "weird energy" when she had it at her own place. "My parents took it back to Kentucky, 'cos I felt odd having it, like, on display in my house," she told Access Hollywood. "If anybody's coming over to my house, I didn't want them to remember that. Just kind of puts a weird energy out."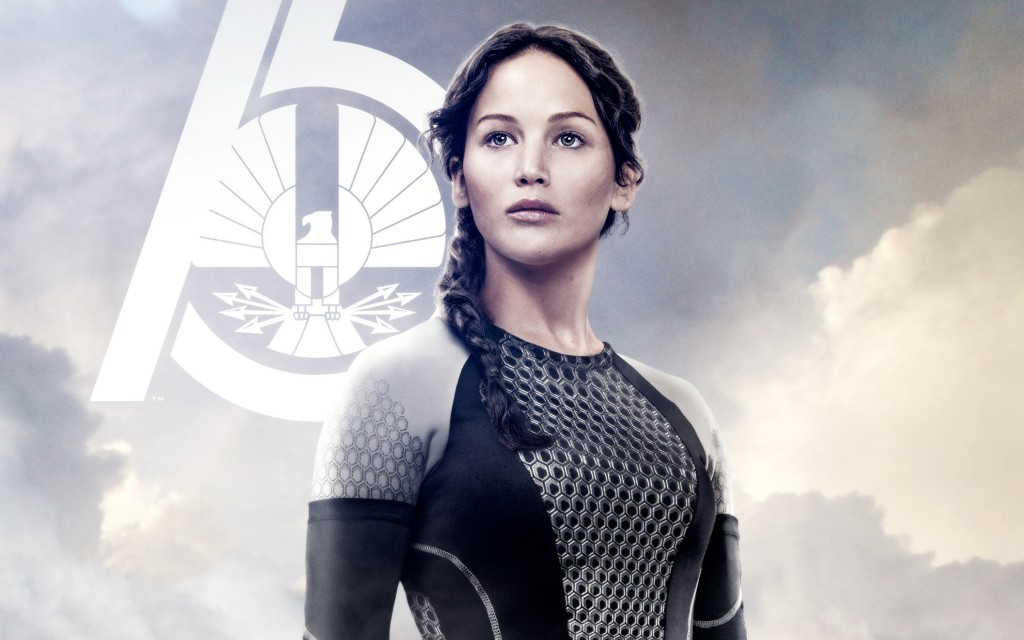 She added: "I put it in the hallway towards the bathroom, and my mum was like, 'I'm taking it. It shouldn't be here'. And now it's on a piano in Kentucky!"
Jennifer has rapidly become one of the most popular actresses in the world, thanks not only to her multiple award wins but also her box office pulling power in franchises such as The Hunger Games and X-Men. The sequel to the former, Catching Fire, is out later this year.
The trailer for the second book adaptation in Suzanne Collins' trilogy debuted at Comic-Con on Sunday (July 20) ahead of the film's release on November 22.