Sandra Bullock has said that her "sexy lingerie" has not seen the light of day for a while – and she actually wears a large cheetah costume to bed.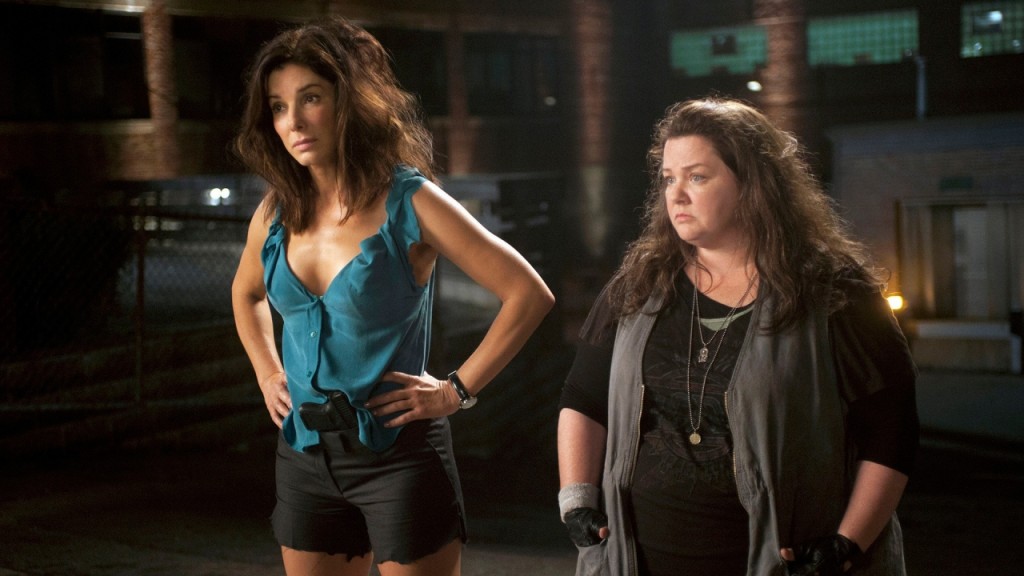 The Hollywood star, who won an Oscar for her role in The Blind Side, admitted in a recent interview that her son Louis is the No1 man in her life, and he finds her choice of nightwear hilarious.
She told Italian magazine Io Donna: "The only man in my life is my son, and it's probably going to stay this way for a while.
"I go to bed wearing a very baggy one-piece cheetah suit, just because it makes my son laugh."
She quipped: "My sexy lingerie has been locked in a drawer for a while!"
It sounds like the actress is a natural at motherhood, and – unlike many celebrities in her position – she does the majority of the work herself.
"Every day my only focus is my son. I wake up at dawn, drive him to school and leave only a couple of hours for myself and that time is usually spent doing laundries," she said.
"You know those parents who always complain about being exhausted? I feel exactly the same, but with him everything is also fun and new. I wake up in the morning and the only aim is being fun, who could say that? I feel lucky and blessed."
Sandra is currently promoting her new film The Heat, in which she stars alongside Mike & Molly favourite Melissa McCarthy.