Jennifer Lawrence is thought to have got back together with ex-boyfriend Nicholas Hoult. The Hunger Games star split from the former Skins actor at the start of the year, citing distance as the reason for their separation.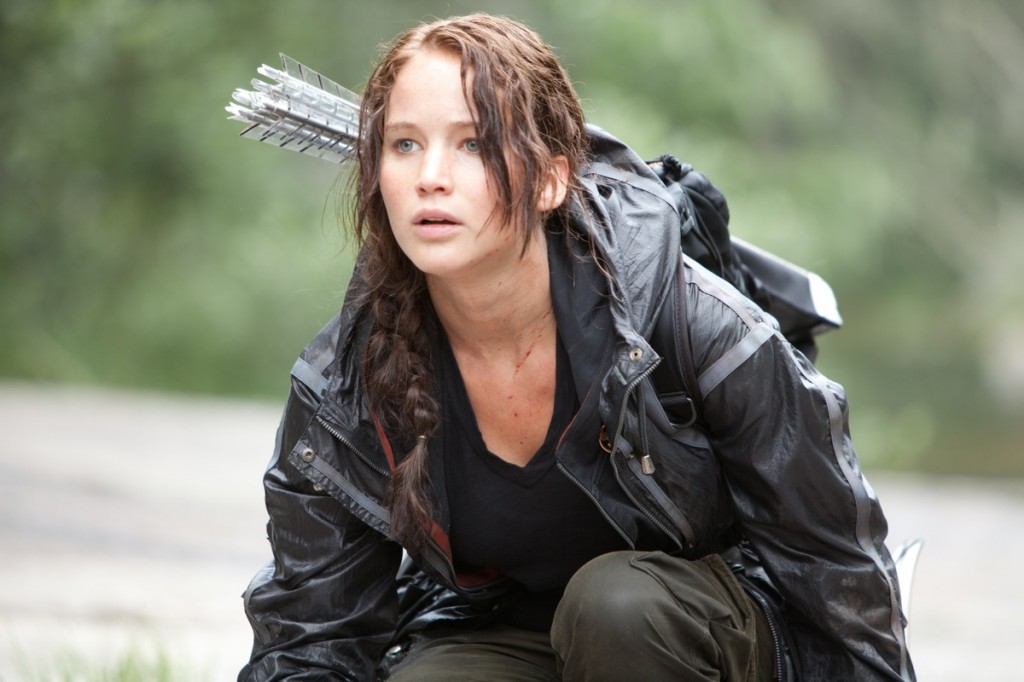 But, now that they are both filming X-Men: Days Of Future Past, claims have emerged that they have reconciled. Speaking to Us Weekly, a source said: "They started the shoot in April as friends, and then one day they just started kissing. "One thing led to another and they hooked up. All her old feelings came rushing back. Now they're fully back on. "Jennifer has been telling people that she's in love again!"
Do you think the sweethearts should give their romance another shot?