Jennifer Lopez and Casper Smart have reportedly broken up.
The couple had been dating for two-and-a-half years but allegedly have been in the process of amicably parting ways for the last few weeks.
According to various sources, including those reporting to Gossip Cop, the pair have stayed friends and even attended the Billboard Music Awards together last month despite being pretty-much over.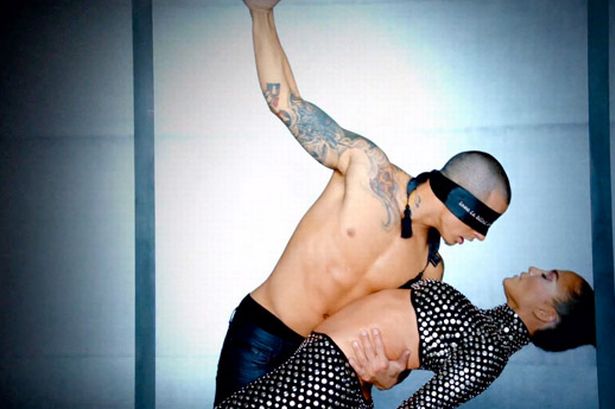 Casper and J-Lo in her 'Dance Again' video (YouTube)
It is said that their "personal and professional interests" have made continuing their romance impossible.
Smart has been linked to a model over recent weeks, with much speculation on whether or not he cheated on Lopez with her. Media outlets have also made a big fuss out of the fact that the model was reportedly born male.
Neither he nor J-Lo have commented publicly about their split yet.
She split from ex-husband Marc Anthony back in 2011.i