Anna Kendrick is to star alongside Sam Rockwell in new film Mr Right.
The movie will enter production later this year, after Kendrick completes work on new musical Into The Woods and comedy sequel Pitch Perfect 2.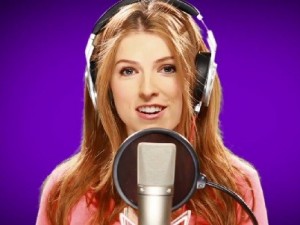 Deadline reports that the actress will play a woman whose unlucky streak comes to an end when she meets Rockwell – only to discover that he is a hitman. She has also bagged another film with Rockwell: Digging For Fire alongside Jake Johnson and Orlando Bloom.
Kendrick's other prolific work includes the Twilight Saga and Up In The Air; the latter of which bagged her an Oscar nomination.