The Duchess of Cambridge, Kate Middleton, is reported by many outlets to have reached her due date – and yet the world is still awaiting news of the royal baby's birth.
In Britain, bookmakers are enjoying a surge of business as people rush to place bets on what they suspect the little Prince or Princess will be named. According to a statement by William Hill, Alexandra is currently the most-backed name, followed by Charlotte, Elizabeth, Victoria and Diana.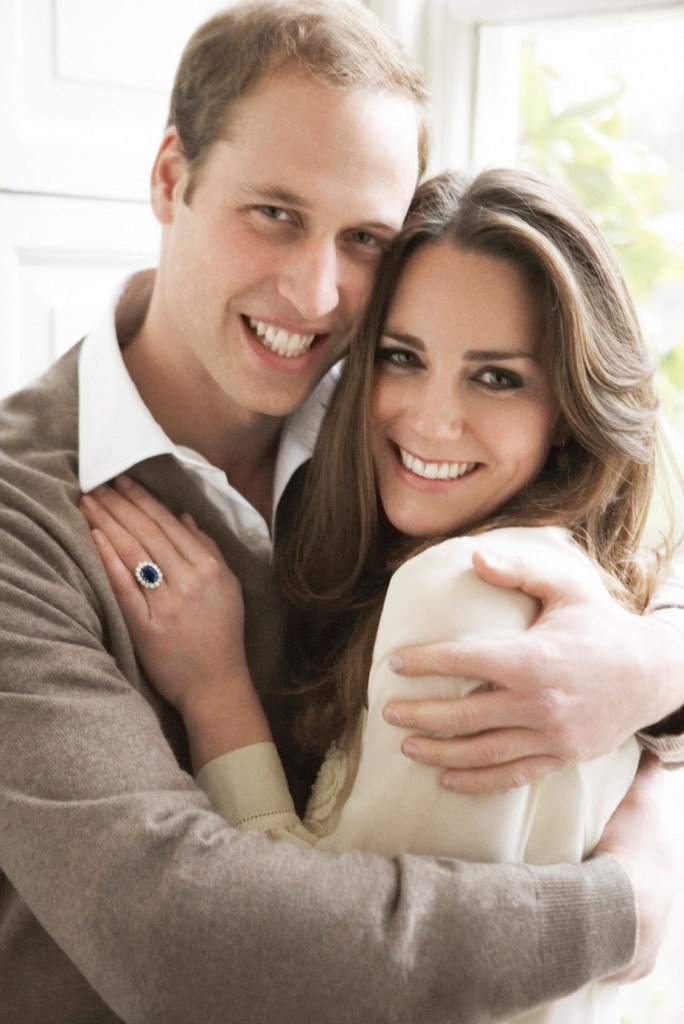 The amount of girls' names being bet on indicates that the public expect Kate and Will to have a daughter rather than a son – and the most-bet-on boys' name is George, followed by James, Andrew and Arthur.
Bookies have also said that they are offering short odds on the baby being born tomorrow (Sunday).
Kate and Prince William announced the happy pregnancy news in late 2012, and have insisted throughout the pregnancy that they do not know the sex of the baby. Last month the Duchess made her final public appearances before disappearing on maternity leave.
It is thought that the royal baby and the first child of Kim Kardashian and Kanye West had similar due dates; however the latter couple's firstborn daughter, North, was born five weeks early.
Are you excited for the arrival of Britain's newest addition to the Royal Family?